Our Researchers and Team
Sequence Bio is a Newfoundland and Labrador biotechnology company striving to improve how we treat diseases and develop medicines. Headquartered in St. John's and home to a passionate team, we truly believe that to be successful, we have to build a company that makes the entire province proud. And each and every one of us works hard to earn that trust day in and day out.
Our Commitment
Ethics, privacy and security excellence is rooted in everything we do at Sequence Bio. We promise to be transparent about our information policies and practices, and to return benefits to Newfoundland and Labrador.
Meet a few members of our research team!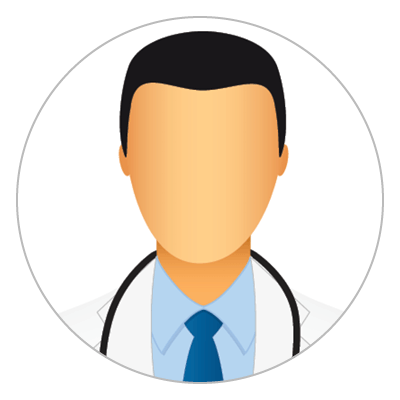 Dr. Dennis O'Keefe
Co-Principal Investigator
"Findings from the NL Genome Project may help participants and their physicians make more informed healthcare decisions."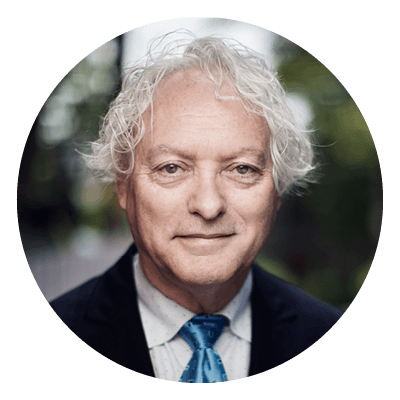 Dr. Gerald Mugford
Director of Research, Co-Principal Investigator
"This province can be a world leader in groundbreaking medical research. I believe the NL Genome Project is an important piece to realize this opportunity."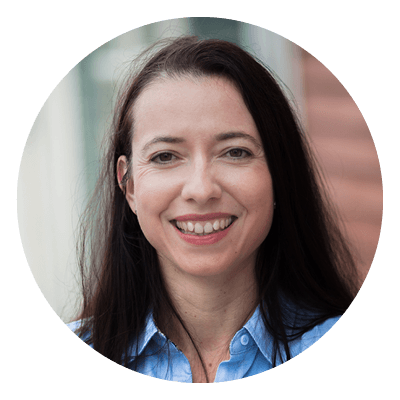 Ms. Fanny Coron, MSc, ERGC
Genetic Counsellor
"Genetically, we're all 99.9% the same. The NL Genome Project could help participants understand how that 0.01% makes them so unique."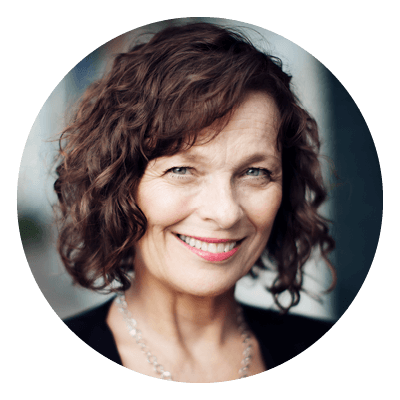 Ms. Diane Power, RN
Senior Manager, Clinical Operations
"Sequence Bio is committed to putting participants first, including returning findings and providing genetic counselling support to physicians."
Join Our Team!
Sequence Bio is a group of motivated, entrepreneurial thinkers that are hoping to improve how medicines are developed and how patients are treated — all right here in Newfoundland and Labrador. Think you'll fit right in, all while standing out? Get in touch today!
See our Current Openings
Scientific Advisory Board
We are guided by a world-class Scientific Advisory Board who provide strategic advice to Sequence Bio's leadership regarding emerging science and technology, make recommendations regarding our research, and help develop opportunities to return results to participants and the healthcare system. We couldn't be more proud to have them onboard.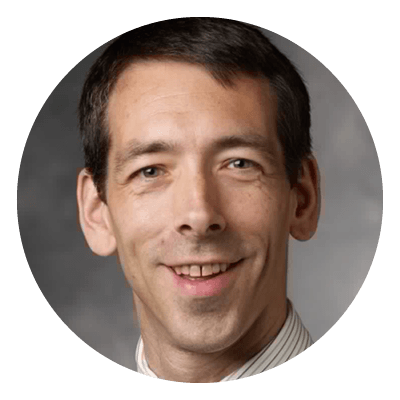 Dr. Euan Ashley
Advisor
Dr. Euan Ashley is a renowned cardiologist and human genomics researcher. He led the team that carried out the first clinical interpretation of a human genome, and now routinely applies genome sequencing to the diagnosis of patients at Stanford Hospital where he also directs the Clinical Genome Service and the Center for Inherited Cardiovascular Disease. Dr. Ashley is Co-Founder of Personalis Inc., a genome scale genetic diagnostics company and a Co-Principal Investigator of the MyHeart Counts Study, a partner for Apple's ResearchKit platform. He is a recipient of the National Innovation Award from the American Heart Association (AHA) and a National Institutes of Health (NIH) Director's New Innovator Award. Dr. Ashley received his Ph.D. in Cardiovascular Science from the University of Oxford.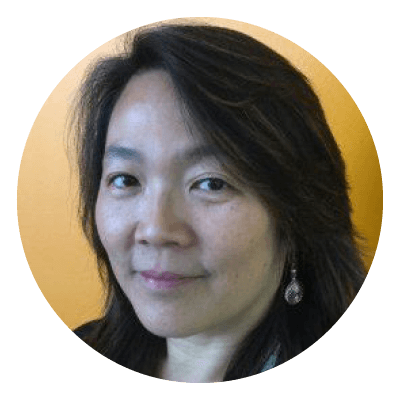 Dr. Pek Lum
Advisor
Dr. Pek Lum is a data scientist and systems biologist who has extensive experience with data-driven drug discovery, software development, and venture capital. She is CEO of Auransa Inc., a computational drug development company based in Palo Alto, California and previously held senior executive and scientific positions at Rosetta, Merck, iPierian and Ayasdi. Dr. Lum currently holds advisory positions with organizations such as Bayes Impact and The Michael J. Fox Foundation for Parkinson's Research. Dr. Lum received her Ph.D. in Molecular Biology from the University of Washington.